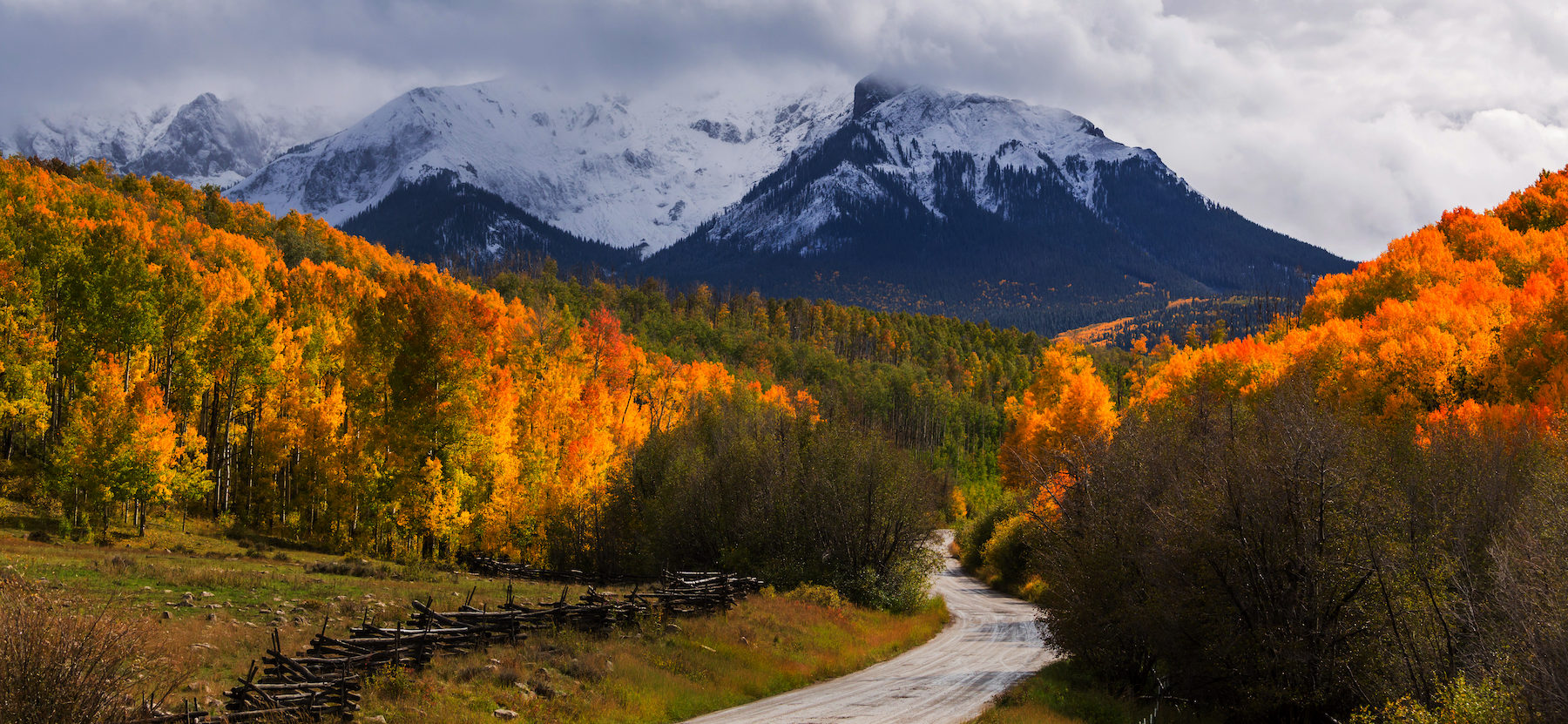 Patient Rights and Responsibilities
Decision Making
You or your representatives have the right to:
Be informed of your rights before patient care is given or discontinued whenever possible.
Receive complete and current information regarding your health status in terms you can understand.
Participate in care planning treatment and discharge recommendations.
Receive an explanation of any proposed procedure or treatment, including risks, serious side effects and treatment alternatives.
Make informed decisions regarding care and treatment.
Participate in managing your pain effectively.
Request a specific treatment.
Refuse or discontinue a treatment to the extent permitted by law and to be informed of the consequences of such refusal.
Request a second opinion
Have persons of your choice and your physicians promptly notified of admission.
Write a Living Will, Medical Power of Attorney, and/or a CPR Directive.
Accept, refuse or withdraw from clinical research.
Choose or change your healthcare provider.
Receive care and/or a referral according to the urgency of your situation.  When medically stable, you may be transferred to another facility if recommended by your physician.
Quality of Care
You have the right to:
Respectful treatment, which recognizes and maintains your dignity and values.
Care in a safe setting.
Identification of all healthcare providers.
Know who is primarily responsible for your care.
Pastoral and/or spiritual support.
Interpreters and/or special equipment to assist language needs.
Information about continuing healthcare requirements following discharge.
Confidentiality and Privacy
You have the right to:
Personal Privacy.
Personal information being shared only with those who are involved in your care.
Confidentiality of your medical and billing records.
Grievance Process
You and your representative have the right to:
Fair, fast, and objective review of any complaint you have against your health plan, physician or healthcare personnel without fear of reprisal.
Submit a formal complaint either verbally or in writing as shown below. You will receive a written notice of decision within 15 business days from when the complaint was made known.
Administrator of ASC serving as Compliance Officer: 970-668-1458
Colorado Department of Health 303-692-2904 or email: hfdintake@cdphe.state.co.us
Department of Registry Agency 303-894-7800 or email: http://www.dora.state.co.us/medical/complaints.html
CMS Ombudsman http://www.medicare.gov/claims-and-appeals/medicare-rights/get-help/ombudsman.html CMS 1-800-MEDICARE (1-800-633-4227)
Office of Inspector General https://www.oig.hhs.gov/hotlineoperations  OIG 800-447-8477 or US Department of Health & Human Services, Attn: OIG Hotline Operations, P.O.BOX 23489, Washington D.C. 20026
Office of Civil Rights  https://www2.ed.gov/about/offices/list/ocr/docs/howto.html
Accreditation Association of Ambulatory Health Care www.aaahc.org
Advance Directives
You and your representative have the right to know that:
Patients treated at Peak One Surgery Center are expected to be in reasonably good health and of low surgical/procedure risk; making resuscitation appropriate for conditions of preserving life, until transfer to hospital occurs.
Your advance directives will not prevent treatment of a life threatening condition should one occur while you are receiving care at Peak One Surgery Center.  In the event of a life threatening condition, you will be treated, stabilized and transferred via EMS to the closest appropriate acute care facility.
Access to Medical Records
You have the right to:
Review and get a copy of your Medical Records at any time (Behavioral Health records are an exception).
Seclusion and Restraints
You have the right to:
To be free of any sort of restraint unless medically necessary.
Be free from seclusion or restraint for behavioral management unless there is a need to protect your physical safety or the safety or others.
Billing
You have the right to:
A complete explanation of your bill.
Please know that we support you in meeting your responsibilities during your stay.
PATIENT RESPONSIBILITIES
Providing Information
You have the responsibility to:
Provide accurate and complete information about present complaints, past illnesses, hospitalizations, medications, and other health-related matters.
Report perceived risks in your care and unexpected changes in your condition.
Understand your treatment plan, and ask questions when needed.
Provide accurate and updated information for insurance and billing.
Involvement
You have the responsibility to:
Actively participate in your treatment by following your recommended treatment plan.
Respect and Consideration
You have the responsibility to:
Act in a respectful and considerate manner toward healthcare providers, other patients, and visitors.  Physical or verbal threats are not tolerated.
Respect the property of others.
Be mindful of noise levels.
Insurance Billing
You have the responsibility to:
Know the extent of your insurance coverage.
Know your insurance requirements such as pre-authorization, deductibles and co-payments.
Fulfill your financial obligations as promptly as possible.