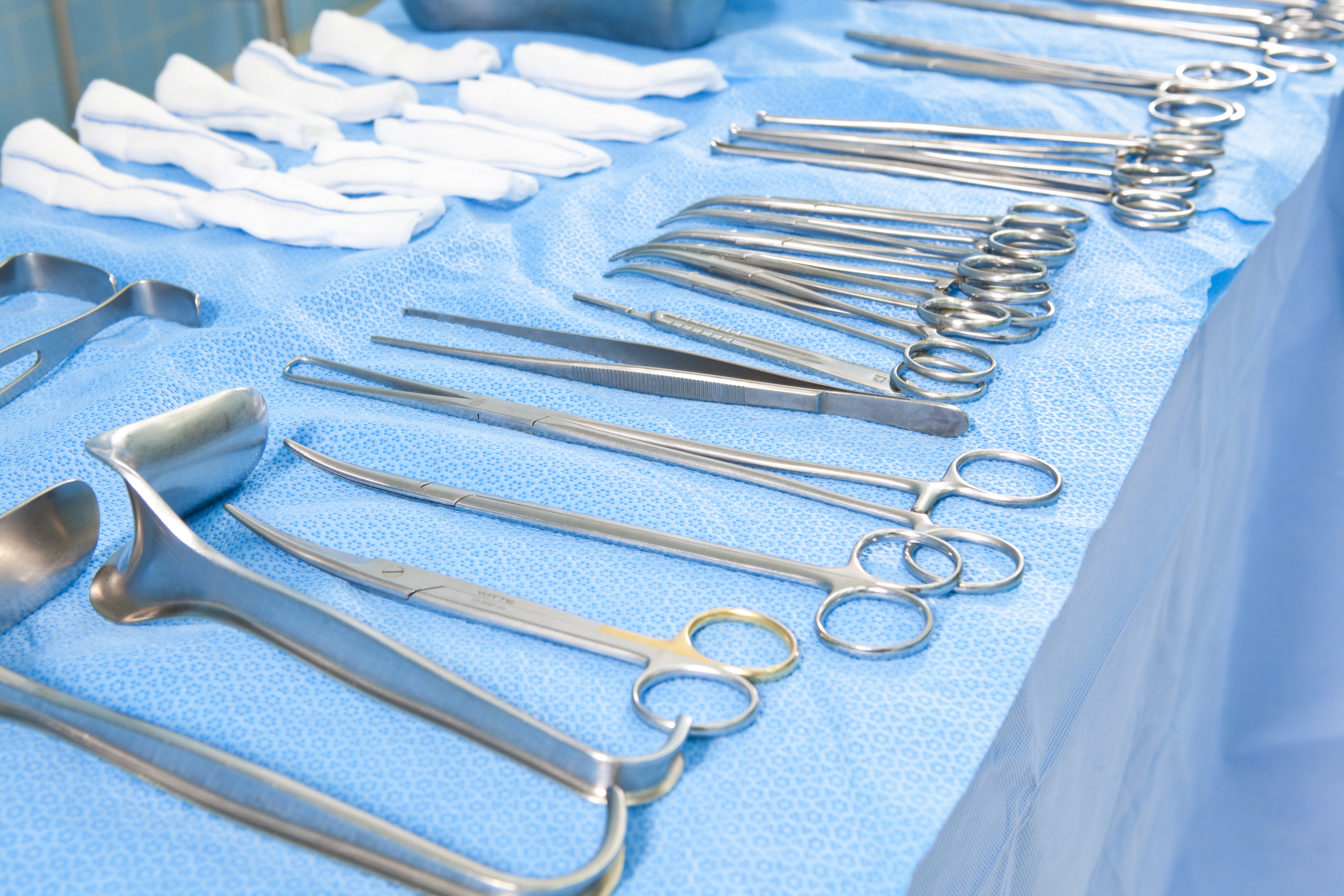 About Us
Peak One Surgery Center is a partnership between St. Anthony's Summit Medical Center and local surgeons who wanted to create a joint ventured center of surgical excellence. In 2005, the Center opened and received certification from Accreditation Association for Ambulatory Health Care (AAAHC) and Medicare.
In our three operating rooms, physicians perform ear, nose and throat, general surgery, gastroenterology, gynecology, ophthalmology, orthopedic, pain management and podiatry procedures.
We understand surgery can be a difficult experience for both the patient and their family.  We are dedicated to providing the highest quality care to our patients.  Peak One Surgery Center's focus on patient care and caring for the whole family has ensured impressive results.
Our patients love receiving individualized attention at Peak One Surgery Center and recovering in the comfort of their own homes.  Our staff are experts in their fields and believe in the caring mission embodied by our facility.  Our patient satisfaction rates are high and our  patients express appreciation for what we do.  It is our pleasure to help you.  Welcome to Peak One Surgery Center!